Support for Children's Mental Health & Well-Being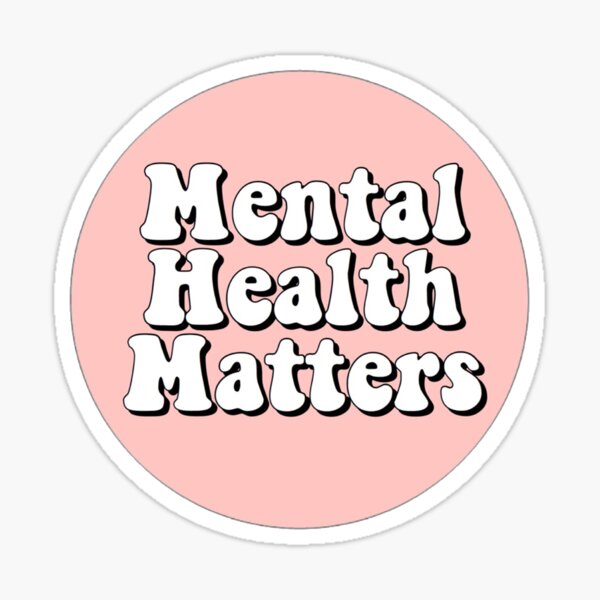 We are always here to help support you and your child, with any concerns you have. Please speak to your child's class teacher or to Mrs Bailey or Mrs Price (click on the link below to find out more about us and how we can help:
COVID-19

Lockdowns and high-level restrictions are in place across the UK due to coronavirus (COVID-19). During this time, it's especially important that we all pay attention to our mental health and wellbeing and the mental health of children and young people.
Children and young people may feel worried or anxious about different things. Beyond the virus itself there is the interruption of the normal school routine, suddenly spending most of their time indoors and no longer regularly seeing family and friends.
They may also experience someone close to them, such as a family member, carer, friend or teacher, becoming seriously ill or dying. This can cause feelings of sadness, loss and grief.
The NSPCC have put together some resources to help support our children at this time. Click on the link below to view them:
https://learning.nspcc.org.uk/news/covid/supportin...
Here are 5 ways you can keep your child's well-being 'topped' up (and yours too!):
Local agencies to support you:
Child and Adolescent Mental Health Services - also known as CAMHS - support children and young people up to age 18 with their emotional and mental health and wellbeing. Find out more by clicking on the link below: